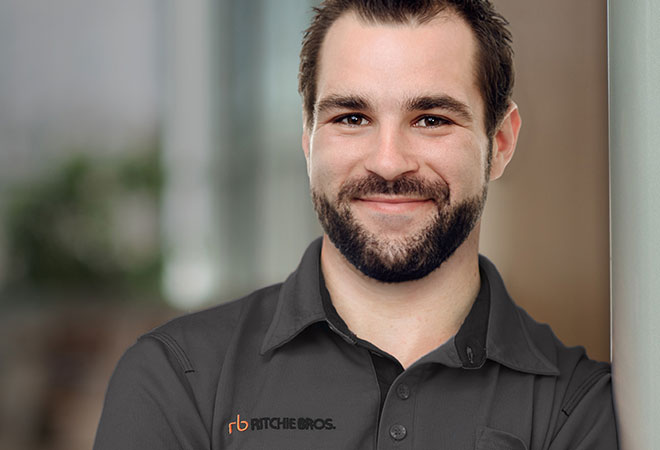 Through ups and downs,
count on the world's #1
equipment marketplace
Take advantage of our expertise, technology,
and insights to maximize your returns
Whether the market is up or down, businesses of all sizes trust Ritchie Bros. to get the best results. We work with you to help you get the most for your assets using our decades of experience and expertise, our unmatched technology & market insights, and proven selling options. You bring the equipment, we'll bring the buyers.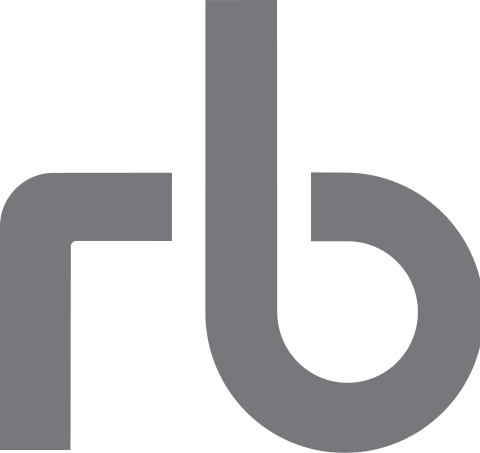 60+ years experience & expertise

$100B+ in equipment sales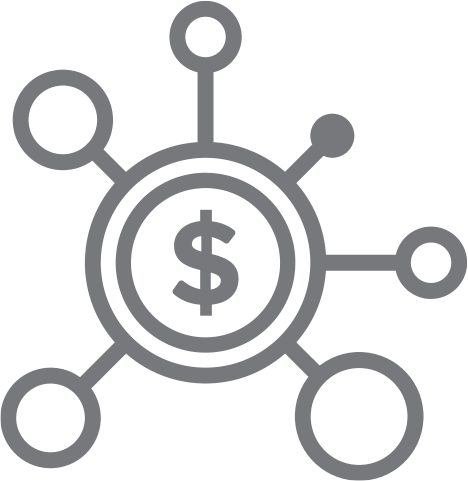 Multiple, flexible proven ways to sell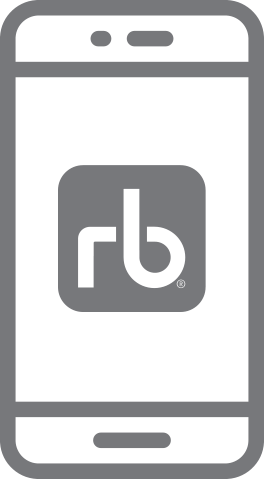 Unmatched selling technology, insights and marketing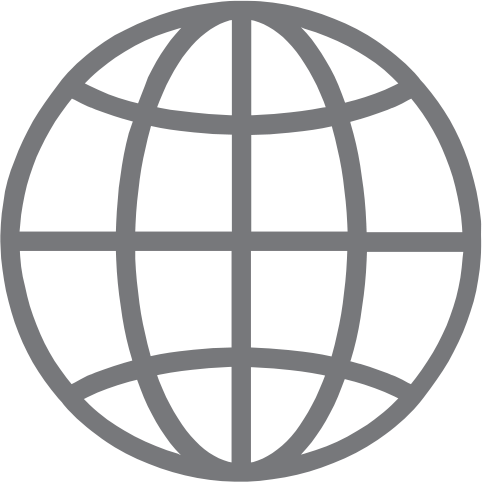 Global audience with $50B+ purchasing power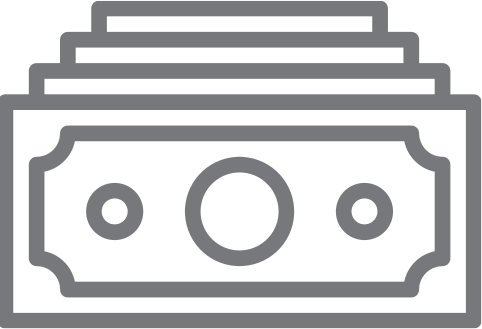 Buyers with $1B+ in pre-approved financing
Talk to us today to get started!
*The information collected will be retained in accordance with our privacy statement.



"They have the best marketing, reach the most buyers, and will get you the most money for your equipment."
Cortney Laney
Vice President & Chief Operating Officer, MDS Boring & Drilling
- Houston, TX auction, June 2022
"We are very pleased with the results and look forward to working with Ritchie Bros. again."
Scott Bradford
Owner, Bradford Boring
- Fort Worth, TX auction, July 2022